Products meeting the search criteria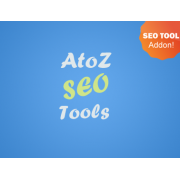 Bulk URL Shortener: Bulk URL Shortener shortens the long web addresses into short links. With this .....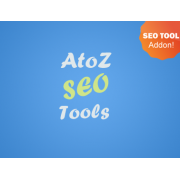 Long Tail Keyword Suggestion: Long tail keywords are search terms with relatively low search volu.....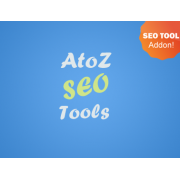 Long to Short Link Converter: URL shortener tool to convert a long link into safe short URL. Helpfu.....
Showing 1 to 3 of 3 (1 Pages)