Products meeting the search criteria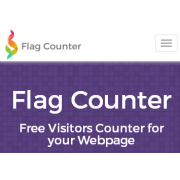 Flag Counter PHP Script is a visitors counter widget for your webpage (or) a blog. It .....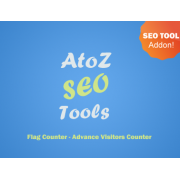 Flag Counter Addon - Flag Counter counts with pageviews - Works at all web pages / blogs / social .....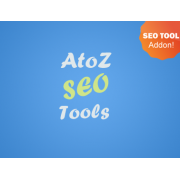 Website Hit Counter: Webpage counter do not require any registration or e-mail sign in and all you .....
Showing 1 to 3 of 3 (1 Pages)