Products meeting the search criteria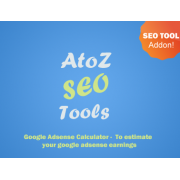 Adsense Calculator: Our AdSense Calculator helps Google AdSense users understand what affects their.....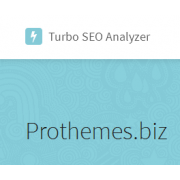 Turbo SEO Analyzer is a website reviewer and SEO tool. That allow you to collect different S.....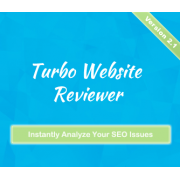 Turbo Website Reviewer helps to identify your SEO mistakes and optimize your web page contents for a.....
Showing 1 to 3 of 3 (1 Pages)