Products meeting the search criteria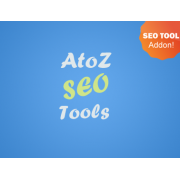 Plagiarism Checker Pro: - Plagiarism Checker also called as duplicate content detector tool.&nbsp.....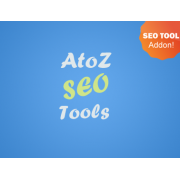 Remove Duplicate Lines: Remove Duplicate Lines is an online text mechanic to find and remove all of.....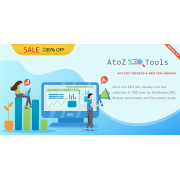 Note: It is a limited time discount for the first 50 members. SEO Site Checkup & Web To.....
Showing 1 to 3 of 3 (1 Pages)