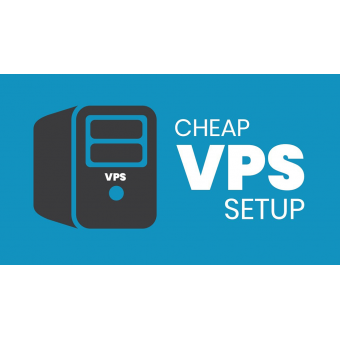 Availability:

In Stock

Product Code:

VPS1
Description
What we do?
Installing all necessary tools into your VPS and optimize for best performance.
Example:
Web Server (Apache), DB Server (MySQL), FTP Server, PHP, Mail Server, Webmail Client application, DNS Settings, SSL Certificates (Let's Encrypt or Your Choice)
We also install your PHP application (WordPress, AtoZ SEO Tools, Tubro Website Reviewer etc..)
Note:
Email into here: rainbowbalajib[at]gmail.com with VPS details (Root Access, VPS Specifications and Other Details)
OS: (Your Choice)
-
Ubuntu LTS (Recommended
)
Control Panels: (Your Choice)
- Virtualmin (Free &
Recommended
)
- Vesta Control Panel (Free)
Reviews (0)
Write a review
Note: HTML is not translated!

Continue