Addons Section for PHP Scripts and .Net applications.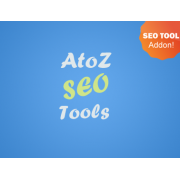 XML to JSON: XML to JSON helps convert XML data to JSON. It's very easy and simple way to transform.....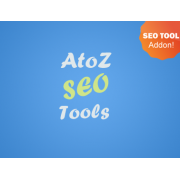 Youtube Backlink Generator: Youtube Video Backlink Generator,Generate Youtube Quality Backlinks Wit.....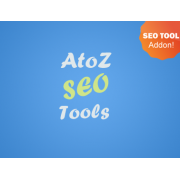 Youtube Video Downloader: YouTube video downloader enables you to download videos in high-quality v.....