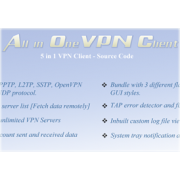 All In One VPN Client is a vpn client application for windows users. It support 5 prot.....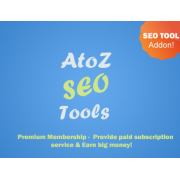 ~ Premium Membership ~ Start your SEO business where a customer must pay a subscription price to .....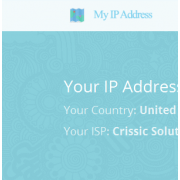 Pro IP locator - Professional IP locator with Google Map v1.3 Pro IP locator (Professiona.....
Showing 1 to 3 of 3 (1 Pages)